About us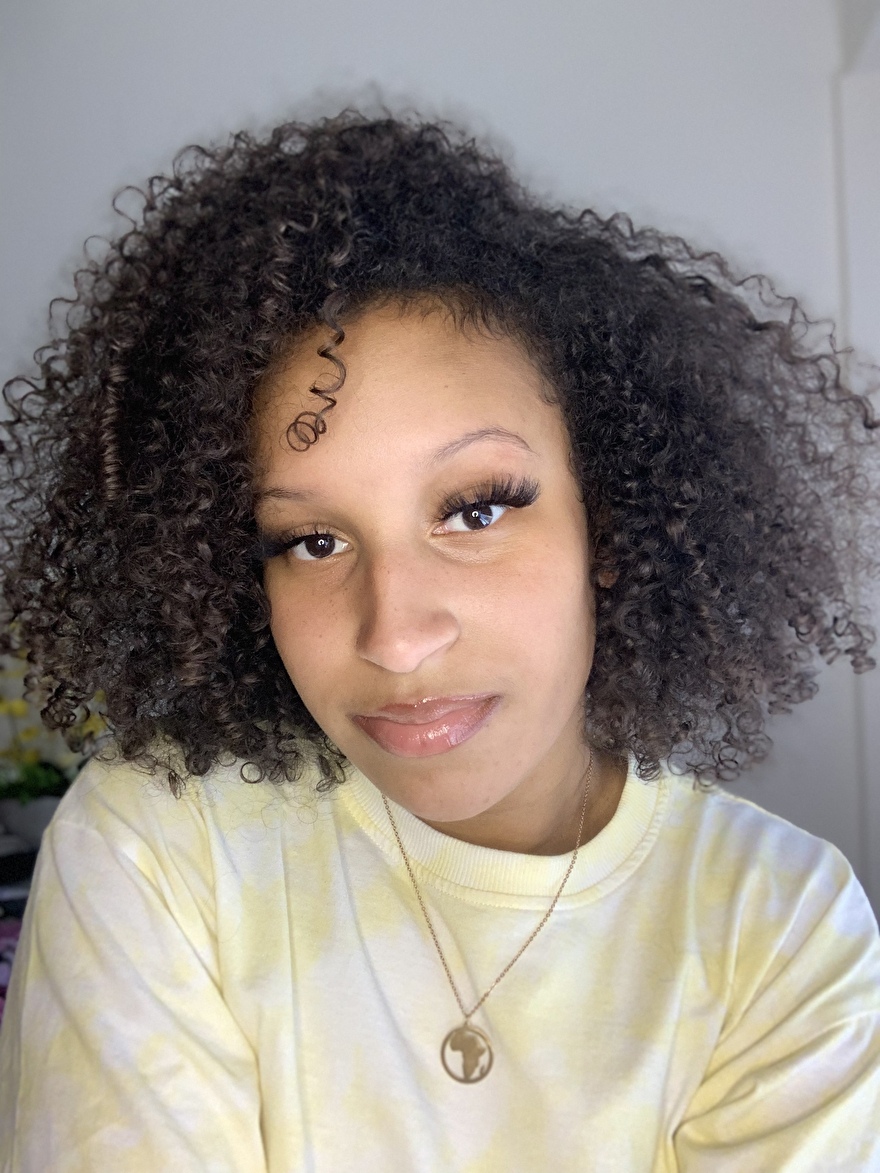 Danisha CEO
DeeBee's Collection is made to inspire people. Regardless of age, skin color or gender. Everyone can feel even more beautiful with our eyelashes and wigs.
I have been a lover of eyelashes and wigs for a long time. The eyelashes ensure that you get different eye shapes, where the eyelashes and eyes look beautiful.
Our wigs and weave are made from 100% virgin human hair. We offer virgin hair wigs in different variants, colors and textures. That way you can always find what you're looking for.
Solutions
Are you losing your hair due to medication, medical treatment, hair disease, skin condition or another disease such as alopecia? Then DeeBee's Collection has a solution for that! We think it is very important that women with an illness have the opportunity to feel beautiful again. A wig can boost your confidence and probably make you feel a lot more confident about yourself.
We all know that hair is very important to the woman. That is why you can have your own wig designed with us. It doesn't matter what color, from red to gray, from black to blond. A lot is possible at DeeBee's Collection.
Do you want to know more, do you have any questions or would you like to have a personal conversation by phone? Please feel free to contact us at info@deebeescollection.com or send us a Whatsapp.