Home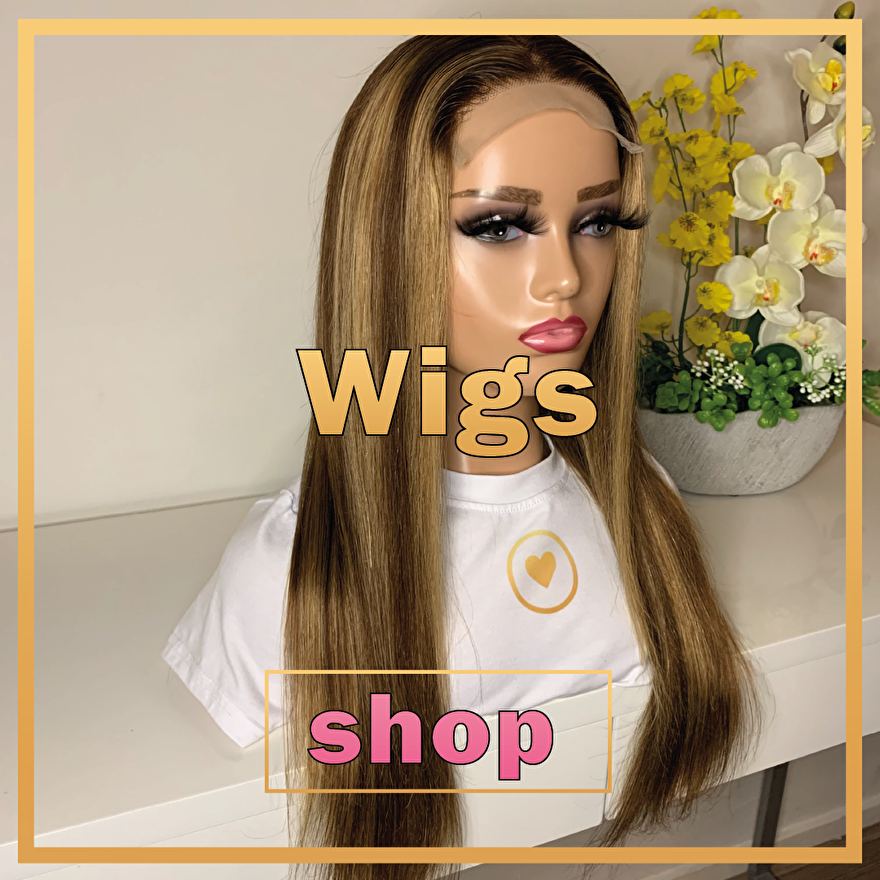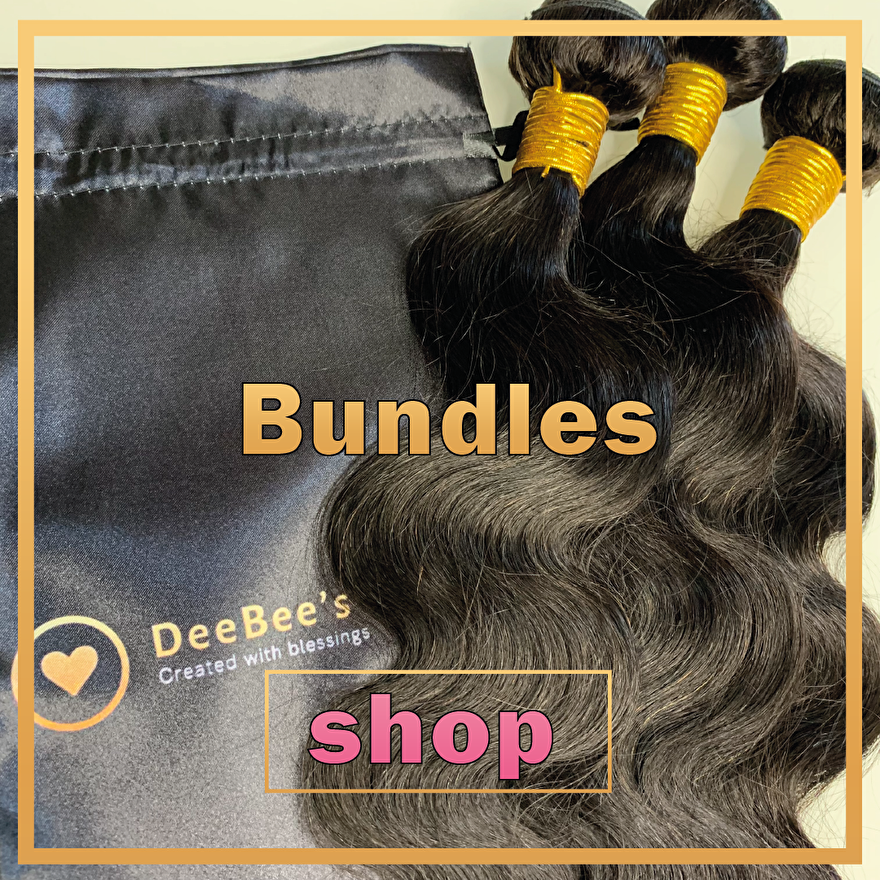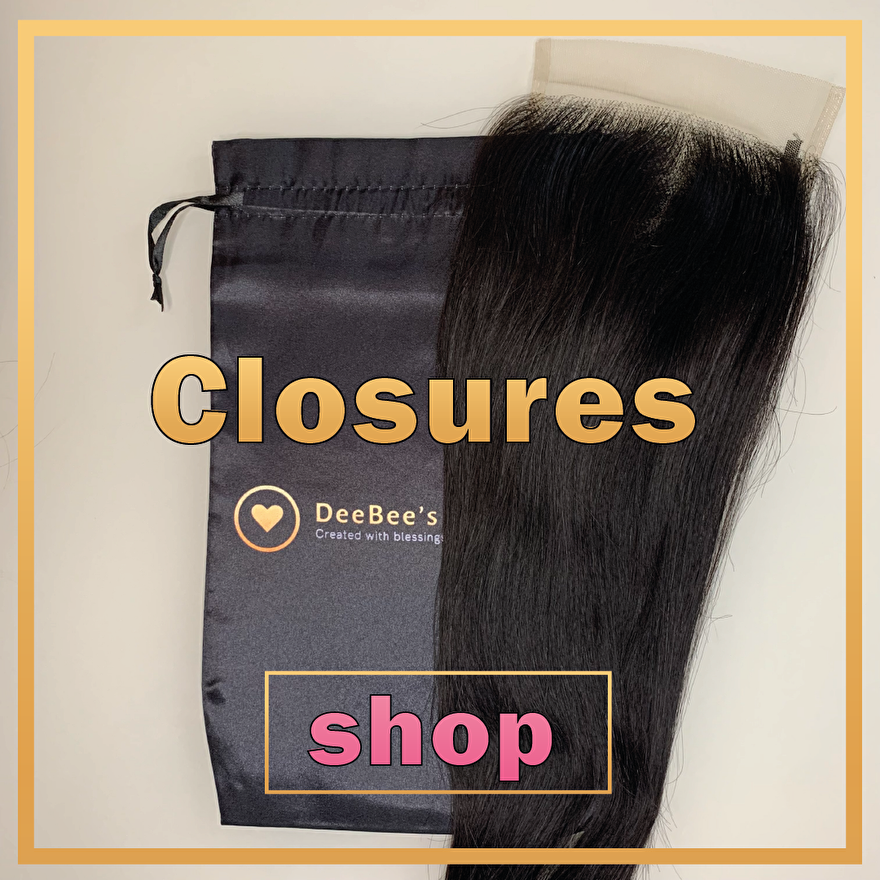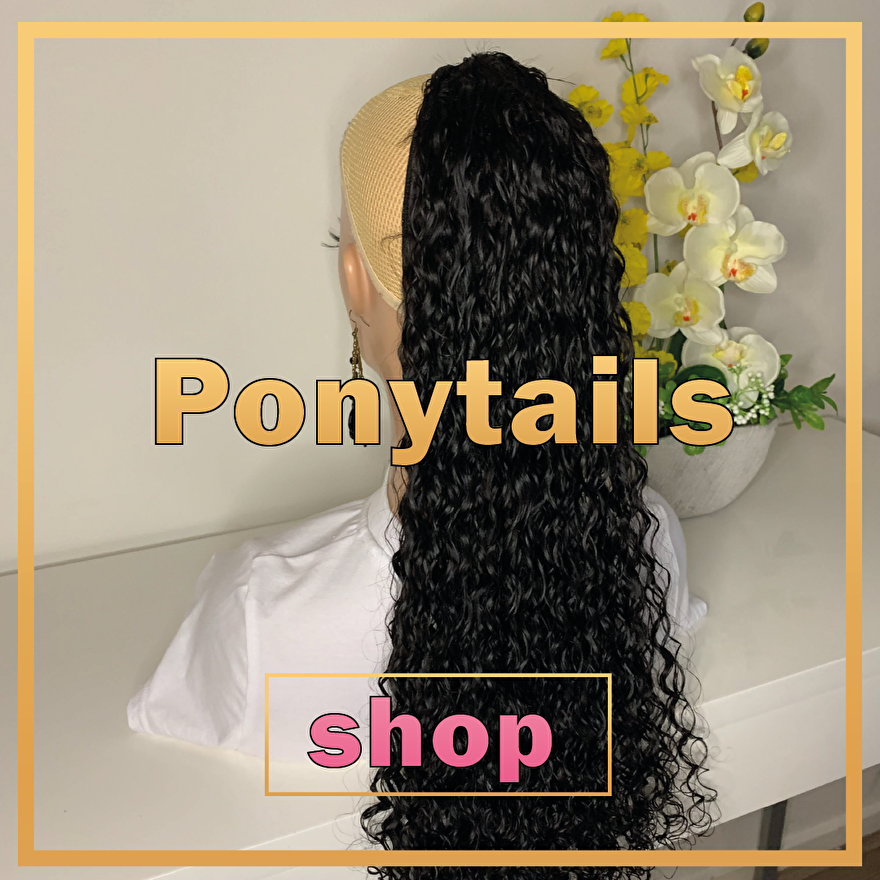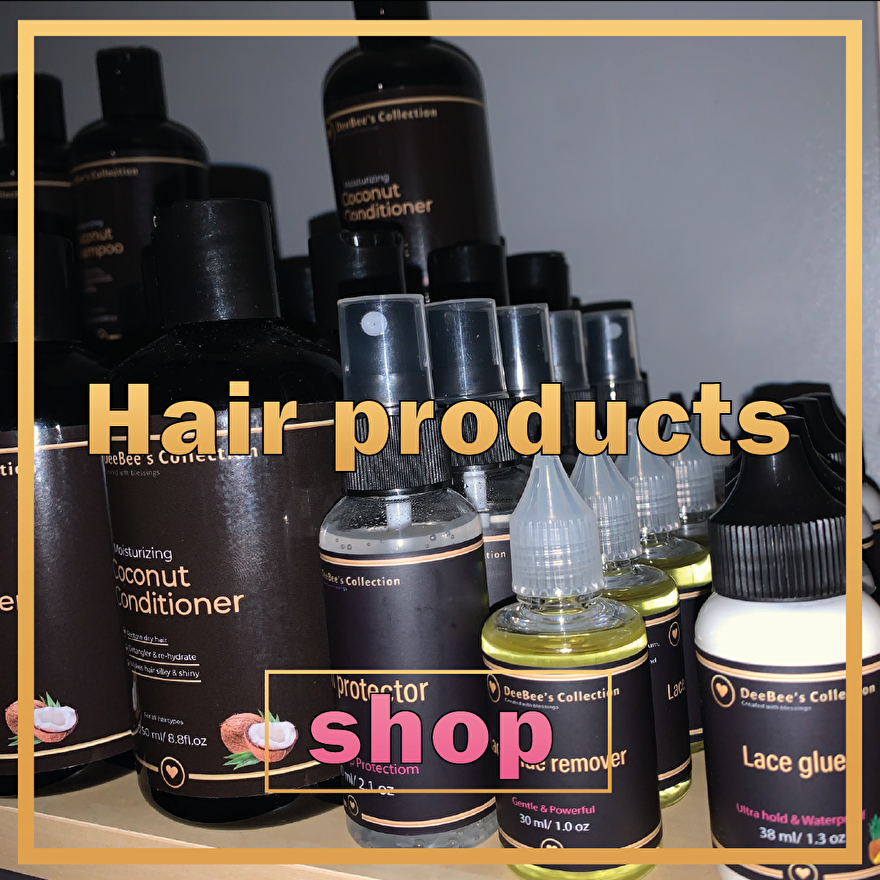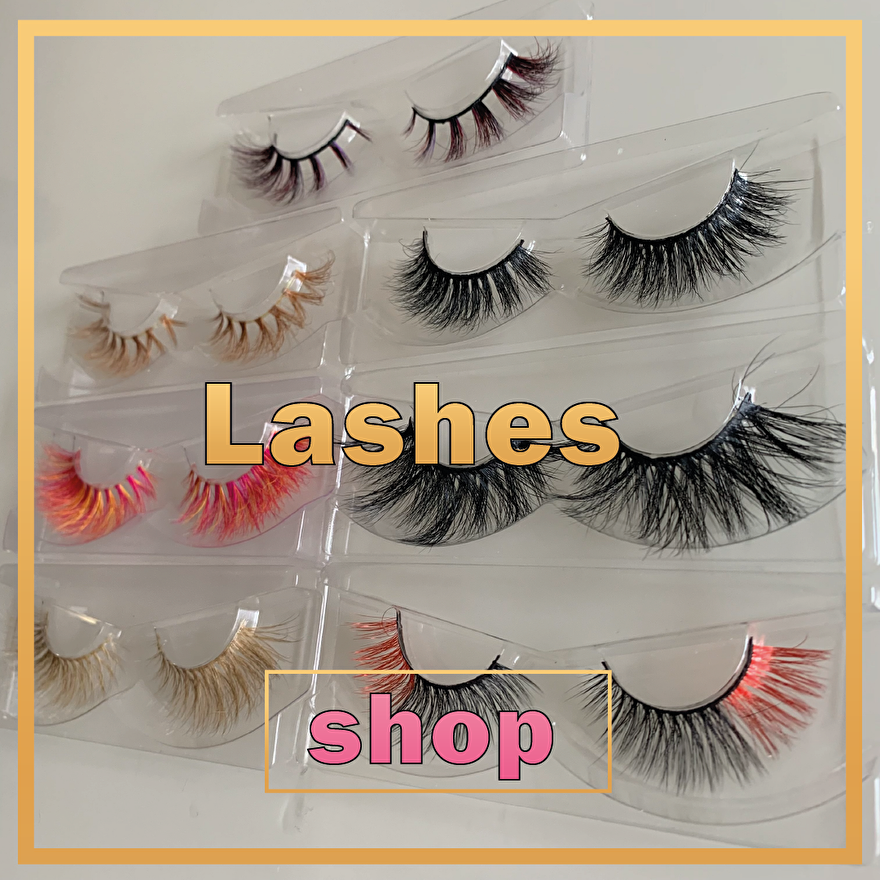 Are you looking for wigs or weave of virgin hair? Then you've come to the right place at DeeBee's Collection!
We are specialized in 100% Virgin human hair. We sell Virgin hair wigs in different colors, lengths and textures.
But that's not the only thing we have of Virgin hair! You can also customize your own clip-in ponytail at DeeBee's Collection. The ponytails will be made on the sewing machine.
We also have bundle deals with weaves where you can choose different colors and textures such as deep wave, body wave and straight hair.
Do you no longer know which products you can best use for both your wigs and natural hair? No problem we got you some DeeBee's hair care. Makes the hair soft and manageable, promotes hair growth and makes the hair look stronger and healthier. Give your hair a boost with the tropical products from DeeBee's Collection!
And to take even more care of your hair, you can also use our satin bonnets.
And last but not least, we also have black eyelashes and colored eyelashes in different lengths.
Do you have any questions? Then you can always send us a Whatsapp or e-mail. 🥰